Gear Position Indicator

16 Segment Display
R-N-1-2-3-4-5-6-7
0-5V input from most Gear Potentiometers
Calibratable for any gear sequence
Description
This gear position indicator was created to provide a high quality, motorsport grade, display for integration with most sequential transmission setups.
Currently accepts 0-5V inputs from gear position poteniometers available in most sequential gearboxes such as: Drenth, PPG, Holinger, Xtrac, etc.
Custom H-pattern sensors systems are being developed for T56/T6060 applications.

Contact Us about your vehicle application
Technical Notes:
6 pin Molex Microfit 3.0
-Wire exit from bottom or rear panel
Made in the USA
2.0" x 1.5" x 1.0"
1.5 oz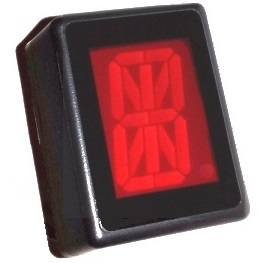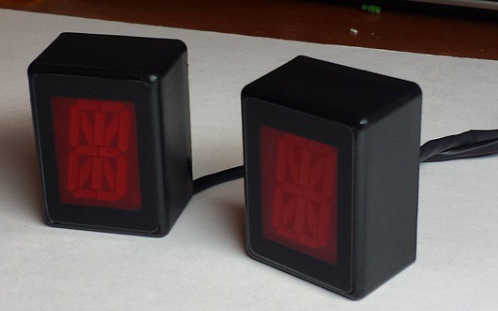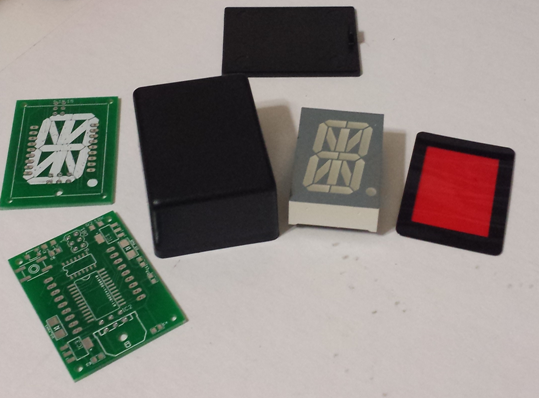 Contact Us or email max@xineering.com